City Projects
The City of Daingerfield is dedicated to enhancing our community through a range of projects. Here, you can access information about ongoing and upcoming initiatives within the City of Daingerfield.
-------------------------------------------------------------------------------------
The City of Daingerfield is currently involved in numerous ongoing projects, and as always, our commitment is to ensure that the public remains well-informed about the diverse range of enhancements we are diligently working on. Here's a concise overview of the present projects being undertaken by the City of Daingerfield:
**Downtown Streetscaping Project**
In collaboration with our landscaping company, C & A Creations, we aim to involve the community in our downtown streetscaping project. This endeavor is entirely funded by our community, offering the opportunity to enhance the charm of our historic downtown Daingerfield.
We invite business and community members who are interested in contributing to this transformation to review the project packet available at the bottom of this page and to reach out to City Hall for further details."
**Texas Water Development Board Projects:**
1. **Water System Project:** We have submitted plans for this project, which are currently under review by the Texas Water Development Board. The procurement process for the project will commence as soon as the plans are approved and released.
2. **Wastewater System Project:** Similar to the Water System Project, plans for the wastewater system upgrade have been submitted and are undergoing review by the Texas Water Development Board. Procurement for this project will also commence upon approval and release of the plans.
**FEMA Mitigation Project Grant:**
We have successfully submitted a grant proposal to FEMA for funding to acquire two generators. These generators are intended to provide vital support to our water and wastewater systems during adverse weather conditions when power outages occur. Currently, we are awaiting the allocation of funds to move forward with this crucial initiative.
**CDBG Grant Application:**
Our application for a Community Development Block Grant (CDBG) has been submitted. The grant aims to address the issue of excessive infiltration and inflow into the wastewater system by reworking manholes in affected areas. We are currently awaiting confirmation regarding the approval of the grant, which will determine the next steps for this project.
**TxDot TA Program Application:**
In pursuit of enhancing our city's infrastructure, we've submitted an application to the Texas Department of Transportation's Transportation Alternatives (TA) Program. This application seeks funding for a project that would create designated lanes for bicycles or mobilized chairs throughout the city. We are eagerly awaiting confirmation of our application's acceptance and the subsequent funding of this project.
**Housing Program:**
For those interested in our Housing Program, we'd like to inform you that the application is now accessible online as well as at City Hall. Should you have any inquiries or require additional information, please don't hesitate to reach out using the provided contact information.
**Street Project**
Presently, a street project is underway on Kathryn St. Below, you will find progress photos documenting the ongoing work.
We value your engagement and support as we endeavor to make these essential improvements to our city. Keeping the public informed is integral to our mission, and we look forward to sharing further updates as these projects progress.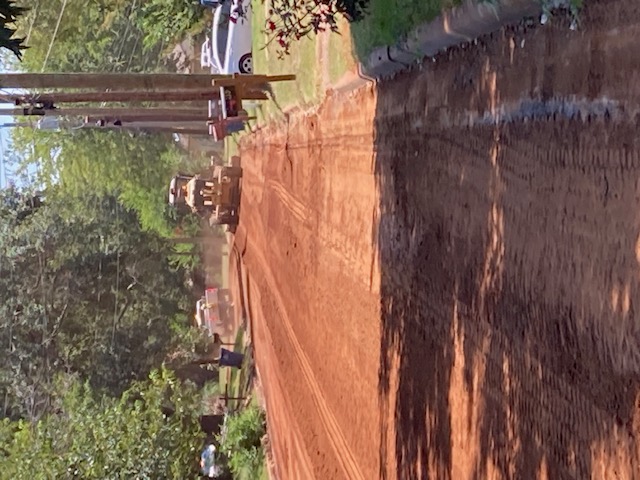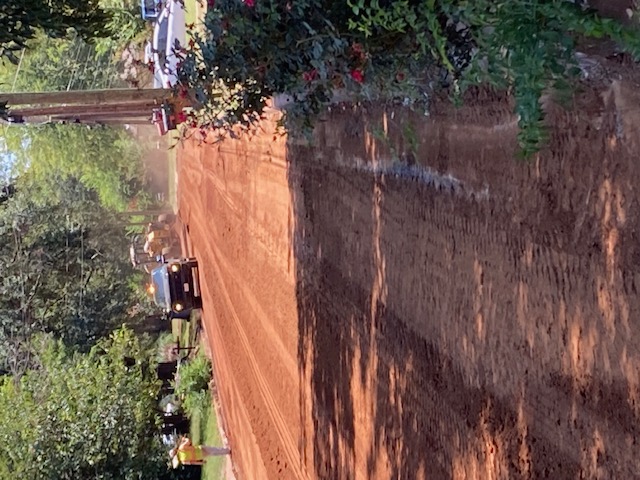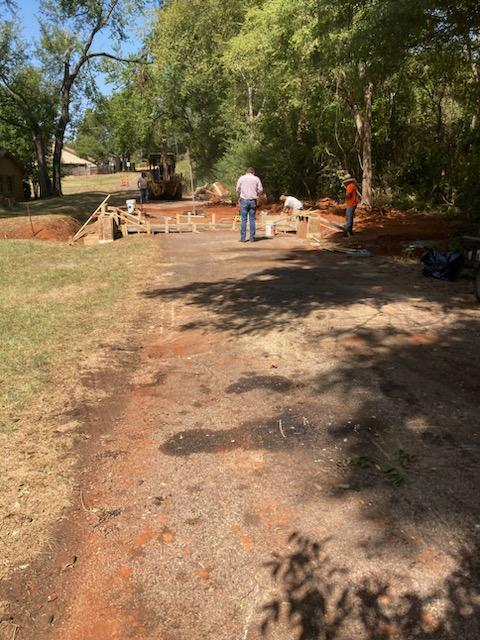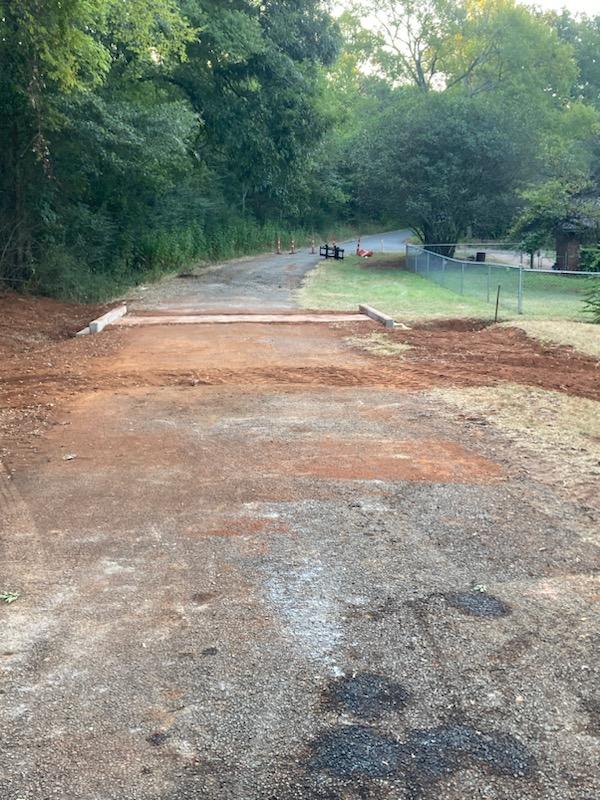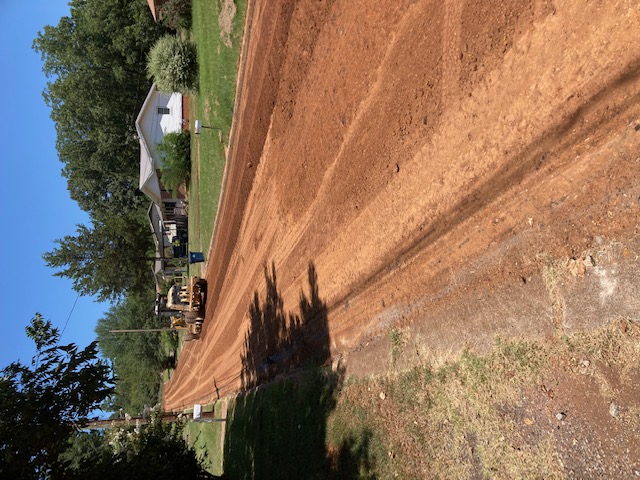 Relevant Documents