Welcome to the City of Daingerfield

City of Daingerfield… A Great Place to Live!

In the City of Daingerfield, we are defined less by boundaries on a map than by the sense of shared values our residents hold dear. Small town values, guided growth, preservation of historical, cultural, and natural heritage are just a few of the core principles that makes City of Daingerfield a wonderful place to call home.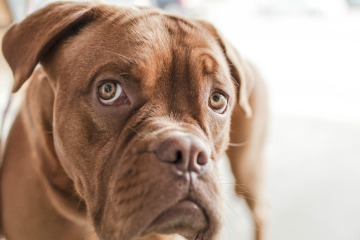 Support Local Animal Shelter
Looking for a furry friend to become a part of your family? Consider adopting a dog or cat from your local animal shelter. An adopted pet will provide unconditional love and companionship to all.
Featured News
Dear Valued Residents Impacted by the Current Boil Water Advisory
9/8/2023
We extend our heartfelt gratitude to you for your remarkable patience throughout this challenging period. We acknowledge the profound frustration this situation has caused among our community members and wish to reassure you that we are diligently addressing the root cause necessitating the boil...
Water and Sewer Rate Increase
8/14/2023
In response to a recent adjustment in water rates as implemented by the Northeast Texas Water District, the source from which the City of Daingerfield procures its water supply, the City Council during the latest City Council Meeting, considered these circumstances, and a decision was reached to...
Water and Wastewater Infrastructure Plans
7/5/2023
The City of Daingerfield is working on plans to improve the water and wastewater infrastructure of the City. Currently those plans are being reviewd by the Texas Water Development Board for approval. Check back for updates as we get them.